How Do You Like Your Eggs?
There's nothing quite like breakfast with eggs to get your day off to a great start. Especially, when you pair eggs with avocado, feta or just on toast, it's food for the soul. Eggs are one of those ingredients you can use in so many forms, from the classic fried egg to the favourite eggs benedict. There's always a style for everyone. At Daisys, we cook our eggs to perfection every time! Eggs are one of those rare items that is something so delicious and also healthy. Eggs are nutritious and very high in protein – slow-burning energy that is long-lasting. Many workout plans suggest eggs for breakfast before your session.
They are also full of vitamins and minerals, which are essential for your body to perform at its best, boost your immunity, vision and bone strength.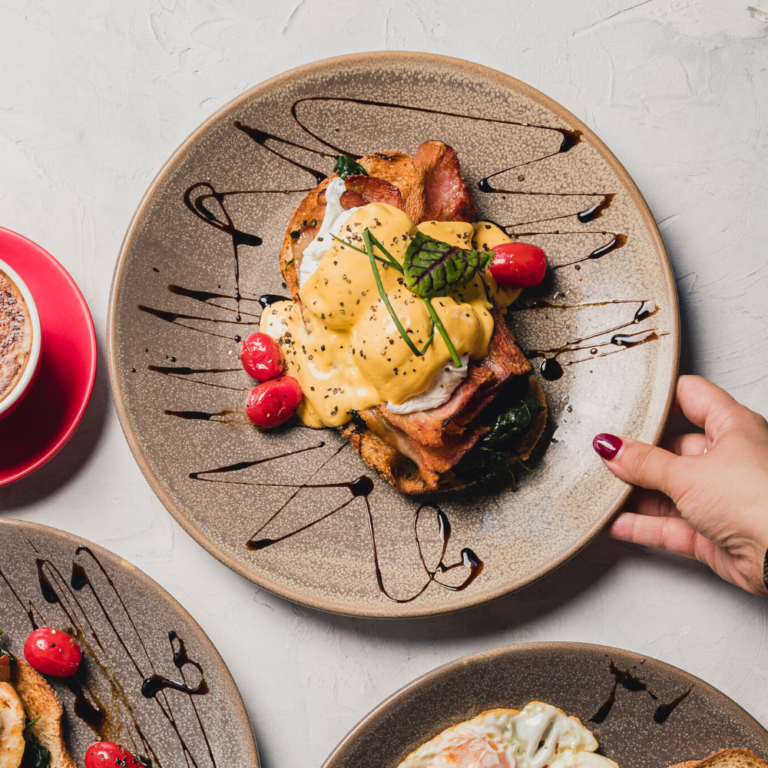 Another great thing about eggs is that they are available fresh all year. They don't change much in price either. So, you can stock up, without your shopping budget taking a hit. You can store them for longer because they stay fresh in the fridge.
Eggs can go with anything. They can be the star, the sideshow, or simply bind your dish together. You can make them poached, scrambled, baked, boiled, fried…the list is endless. No matter how you have them, an egg-based breakfast tends to fill you up just right, so you don't feel hungry by midday.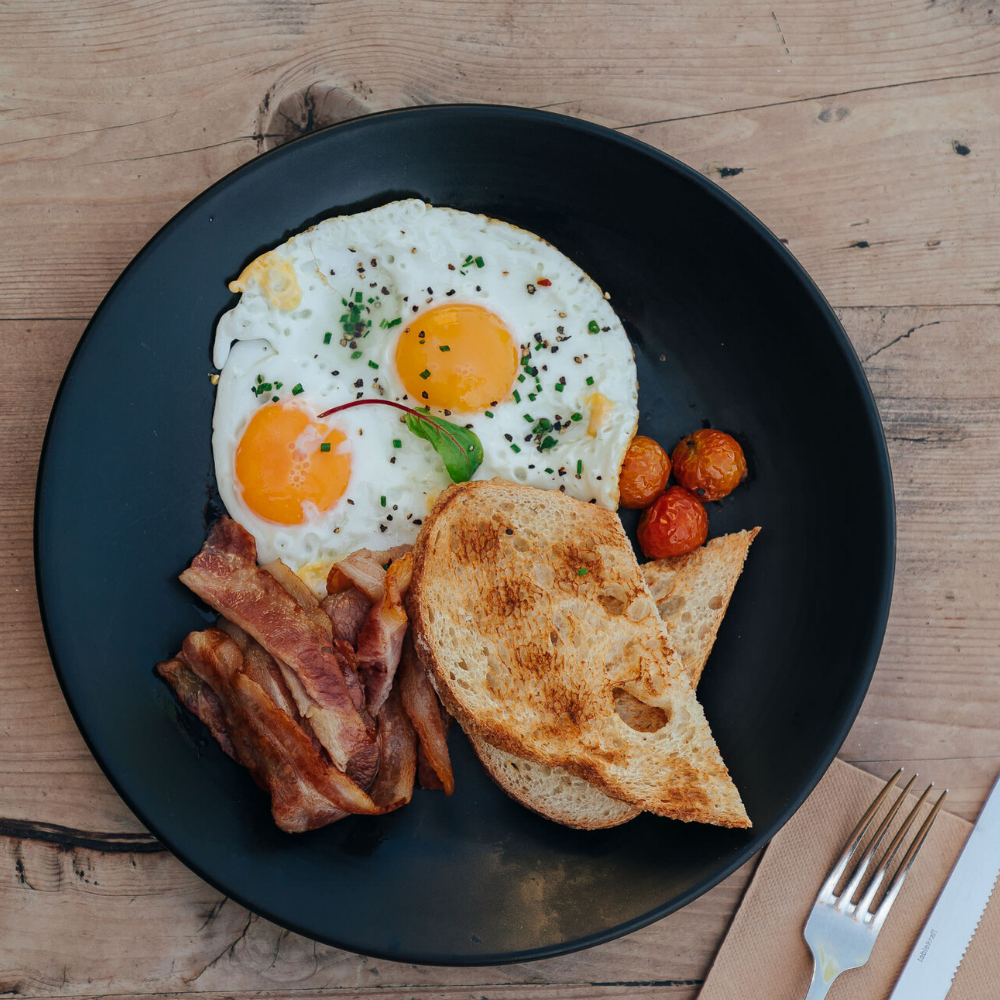 The versatility of eggs, means that at Daisys we can offer you a wide range of dishes to choose from. Have a look at our
menu
and you will find something for everyone, no matter how you like your eggs cooked. We cook our eggs to order and exactly how you like them. Choose from omelettes, scrambled eggs, poached or fried. You can even add one to your burger or salad to make it even better. We pair the eggs with beautiful fresh ingredients and prepare them with care, so you get the perfect eggs every time you visit
Daisys By The Park
. Just ask our friendly team.