What's So Great About Smoothies?
Fancy something different to your morning coffee?

Every morning at Daisys By The Park, you can find the best breakfast in Sydney. It's frequently accompanied by a hot coffee. However, why not try something different next time? Daisys healthy smoothies made with fresh fruit. The scrumptious taste and a lot of health advantages make it an incredible reward for your body and mind. Healthy smoothies don't just cheer up your senses but also begins your day with a healthy punch!  When you start your day with a healthy breakfast, you are more likely to make better health choices throughout the day. It gives you the energy to keep going all day long. Every morning, people around the globe search for ways to mix taste and excellent nutrition together and here at Daisys we have the answer. Having healthy smoothies with breakfast every day can surely lead the way for good health. This post brings you some advantages of having healthy smoothies for breakfast.
Helps You Lose Weight
Smoothies can help you lose stubborn body weight without missing any meals. The ingredients that are used to prepare these beverages work really well at keeping you healthy and feeling energised. The enzymes present in a number of fruits help melt body fat and clear up your circulatory system.
Prevents Dehydration
 Did you know, about 70% of your body is water?Having healthy smoothies along with breakfast is a terrific way to renew the loss of water in your body.
Makes You Feel Full
Those who are trying to reduce weight typically skip the morning meal and end up snacking more between meals. To avoid this, specialists recommend having smoothies made from fruits and vegetables so that you stay feeling full for a long period of time.
Controls Cravings
Smoothies have plenty of nutrients and flavour. They are an important part of your breakfast here at Daisys, as they provide a power-packed start for the day. A great deal of protein in addition to many nutrients curb food cravings and keep you from eating processed food.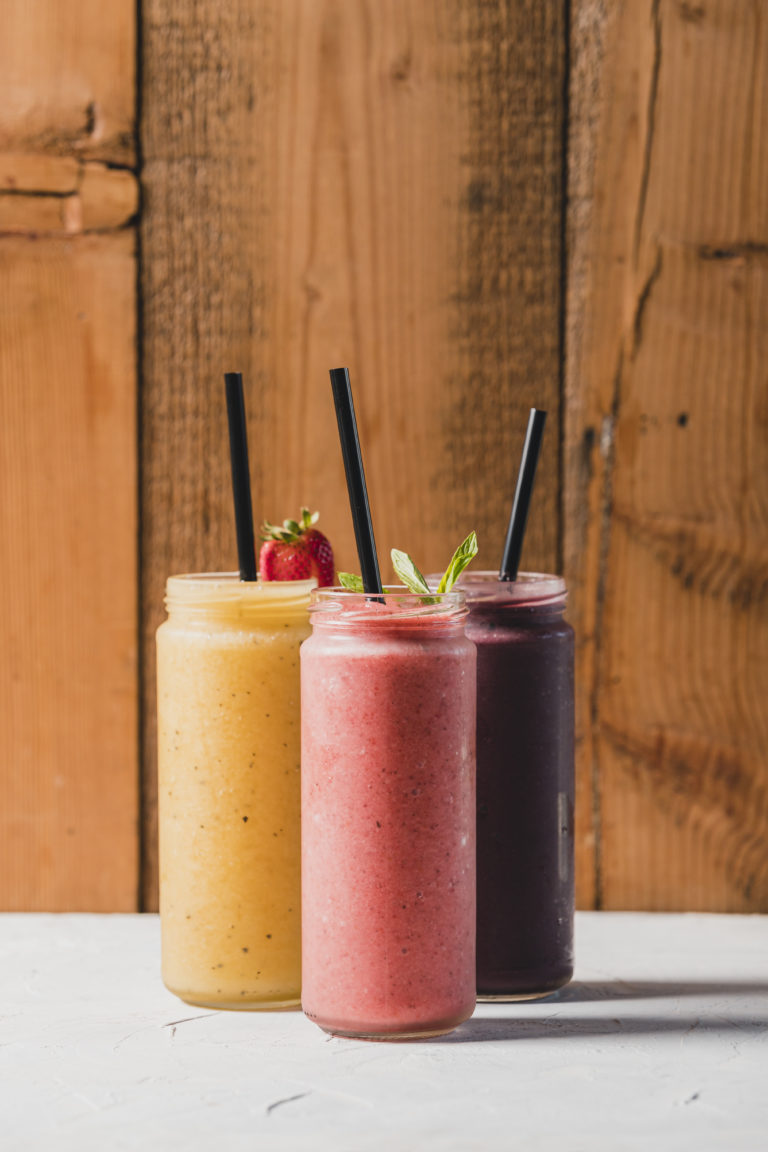 Aid In Digestion
Green healthy smoothies which contain a lot of green leafy veggies add vital minerals and vitamins to breakfast and aid in food digestion. The fibre supplied by these beverages increases the benefits of having a tasty breakfast.
Source of Antioxidants
Green tea is a great source of antioxidants. If you like, you can include matcha green tea powder to make your healthy smoothies abundant in antioxidants, and these will help prevent a lot of illness. Berries and grapes are natural sources of anti-oxidants.
Boosts Immunity
Immunity means the ability of your body to fight versus pathogens and illness. This natural possible becomes degenerated due to a number of reasons. Surprisingly, having shakes made from components that include nutrients like beta-carotene helps enhance your body immune system.
Curbs Sleep Disorders
People belonging to various age groups around the globe frequently face problems related to the absence of sleep and restlessness. A healthy breakfast accompanied by a healthy smoothie made from bananas, kiwi and oats supplies calcium and magnesium in excellent quantities. This causes sleep and helps preserve healthy sleeping patterns.
Improves Skin
As you might know, food consisting of carotenoids, like mango and carrots, are extremely useful for skin and complexion. Therefore, healthy smoothies which contain these ingredients help you keep radiant throughout the day.
Increases Brain Power
It is quite evident that particular vegetables and fruits increase brain power and increase memory. Mental awareness and concentration is significantly boosted by ingredients like coconut that are abundant in omega-3 fats. Smoothies with these components assist the brain work much faster.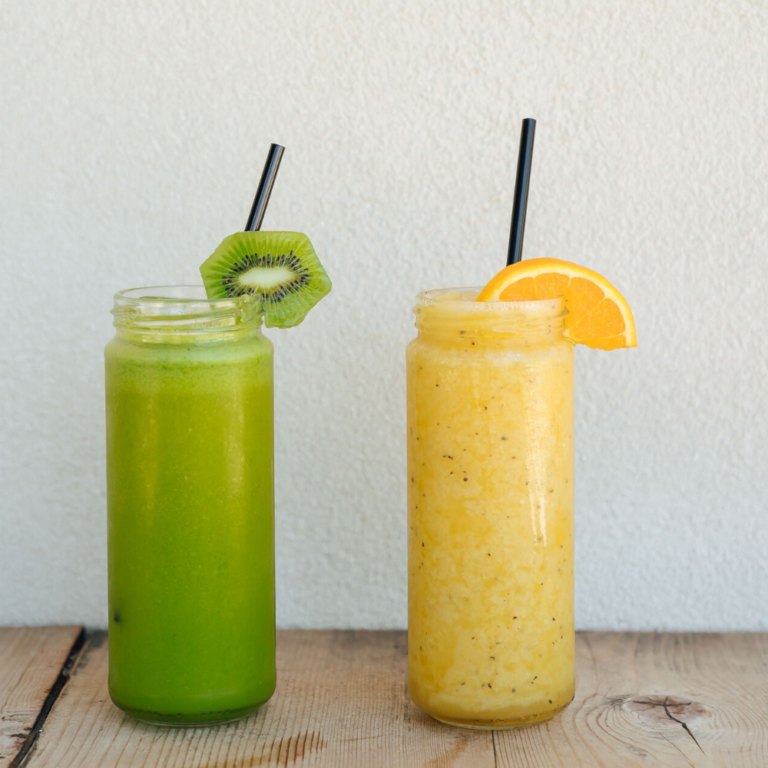 So why not order something a little different next time you visit Daisys? Along with our extensive breakfast and lunch menu, we have a range of delicious smoothies to choose from. The range includes
Each one is freshly prepared to order and packed full of goodness! We use only the freshest fruits and vegetables along with yummy additions such as peanut butter, yogurt, honey and cinnamon.